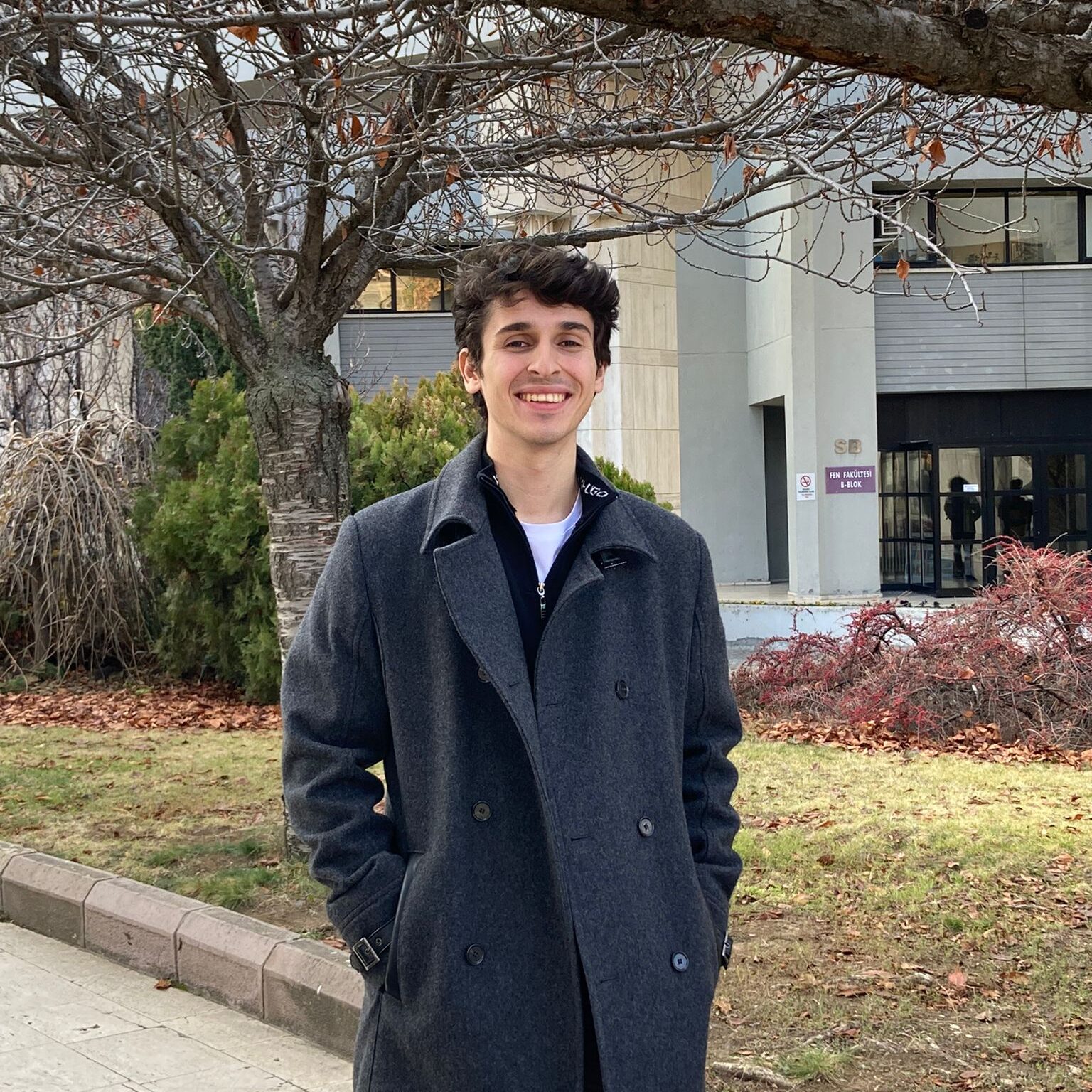 For most of us, a new role in life presents a variety of challenges and some surprises, too. Advice from someone who's already been there can help get us through the rough spots. In the case of university students, who better than seniors to offer the benefit of their experience?
This week, Alican Saray, a fourth-year Physics student, has some words of wisdom for this year's freshmen.
Q. What advice would you give freshmen about the Bilkent experience?
Bilkent is a challenging school. It is best to work with your friends to keep up because the coursework is typically dense. You can get over your fear of classes and increase your productivity by talking about and sharing your opinions about classes in a relaxed setting. Additionally, this will deepen your friendships.
Besides classes, don't spend your time alone. Being with others that are like you is the best aspect of the Bilkent experience. Spend time and socialize with others. Showing people you value and care about them should help you establish strong connections. If it doesn't, don't let it get you down; just move on. There are many people everywhere!
Q. What's something students should keep in mind throughout their time at Bilkent?
It is likely that we experience uncertainty for the first time in college. Many of us are unable to predict where we will be in five years. It is easy to become anxious as a result, so be patient and think (but not too much!) about what you want. Find a lifestyle that will work for you in the future, seek out opportunities to experience that lifestyle and ask for advice. Most importantly, don't be afraid to contact PDGM and your advisor if you need help or if you are stuck on a problem.
Q. Any tips or tricks to surviving life at Bilkent?
Concentrate on getting enough sleep, exercise and a healthy diet. You'll have the ability to overcome many challenges with this practice. Spend time with your friends; it will be worthwhile.
Q. One word about your experience at Bilkent so far?
Challenging.