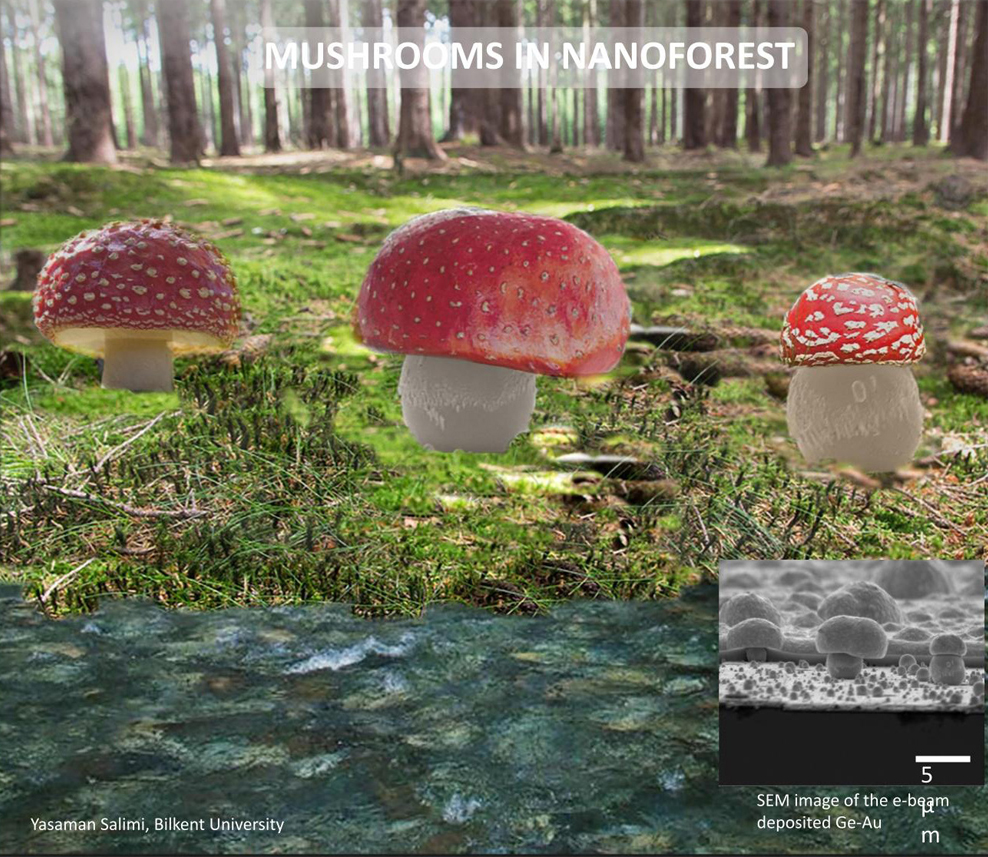 The 9th NanoDay event took place at Bilkent University's National Nanotechnology Research Center (UNAM), drawing a remarkable attendance of over 250 participants in June.
The annual NanoDay event, organized by UNAM, gathers renowned figures from the global scientific community, uniting scientists, researchers, students and industry professionals from Turkey and beyond. This event goes beyond being a platform for sharing state-of-the-art research and promoting knowledge exchange; it also facilitates meaningful social interactions. Additionally, the conference includes the NanoArt and NanoPoster competitions and exhibition, and students from Bilkent University as well as students from other institutions to showcase their research and artistic views.
The NanoArt competition strives to recognize captivating images captured at the nanometer scale, through innovative imaging techniques and cutting-edge technologies by students from diverse fields. Undergraduate, graduate and doctoral students are invited to partake in the NanoArt contest by submitting images showcasing intricate details measuring below 1,000 nm that were observed and recorded within laboratory settings using material characterization devices such as transmission electron, confocal or atomic force microscopes.
In this year's NanoArt competition, Yasaman Salimi, a student in the Bilkent MSN program, emerged as the winner with her artwork, "Mushrooms in the Nano Forest." Sara Samuei, a postdoctoral student from Bilkent University's Chemistry Department, for her artwork named "Molecular Dandelion" and the collaborative work "Nano Universe," curated by UNAM MSN students Aslı Gizem Çınar and Ecem Erdoğan were also runners-up with their collaborative work, "Nano Universe."
Only Bilkent students conducting research at UNAM were eligible to participate in the NanoPoster competition, where they presented posters showcasing the research and development projects that they are involved with at UNAM. Gozeel Binte Shahid claimed first place in the competition with her outstanding entry, and Furkan Işık and A. Göktuğ Attar tied for the runner-up.